Pavel to DMZ_case study
/ 2020
Commissioned by Gyeonggi Cultural Foundation, South Korea
Collaboration with Sinyoung Ahn

Feeling the need for a new type of travel, I began to explore this project Pavel. 'Pavel' is a made-up word for 'Pabal + Travel'. 'Pabal' is a traditional postal system by horse in South Korea. Therefore, Pavel is the travel tool for traveler to convey their experiential information to others. Travelers will bring the Pavel card to the travel spots and answer to the Pavel questions about the spots with the graphic tools. The graphic data will be collected and translated into the web data representing the travel spots. Also, utilizing the collected data from travelers, the Pavel exhibition will be held at last. In the exhibition, travelers can get the souvenir made out of their experiential data.

The first theme of the Pavel is 'DMZ'. Even if we can't really travel to DMZ, I would like to introduce how we can indirectly experience the part of the DMZ. I curated 10 travel spots related to DMZ in South Korea. The range of the travel spots is quite broad from the art gallery having regular exhibition about DMZ to a café with the honey of DMZ. Pavel will help travelers rethink of DMZ in their daily life and focus on their experience in the traveling.
---
How to measure 2 meters
/ 2020
digital work, with Sinyoung Ahn
Video link
"How to measure 2 meters" is a tool for people to practice measuring 2 meters of distance with others in their everyday life, which is recommended to stop or slow down the spread of contagious disease.
---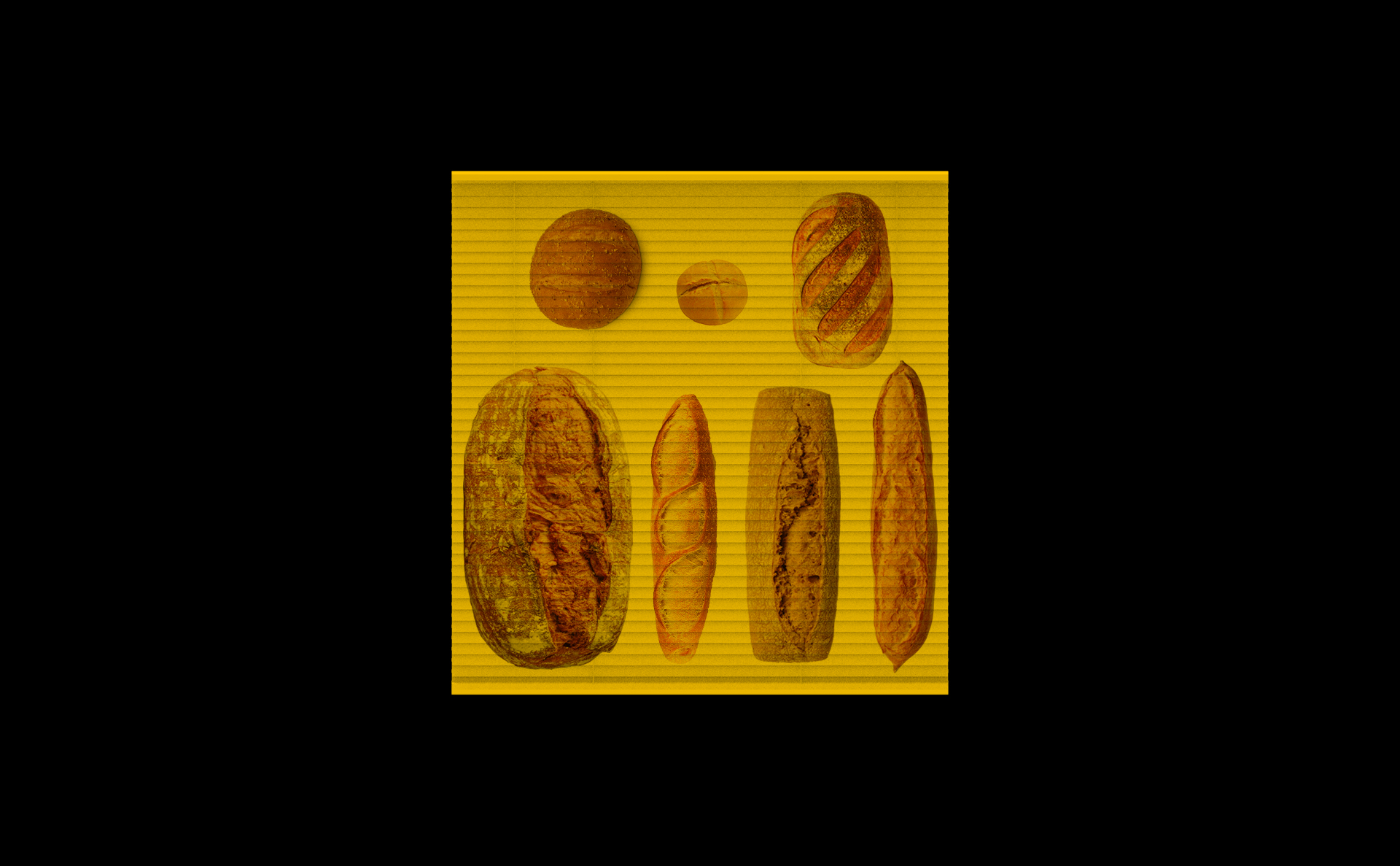 stockpile showroom
/ 2020
digital work,with Sinyoung Ahn

"toilet paper tiles" "bread window blinds" "can cabinets" "dog-food cushions" "pasta towels"
---