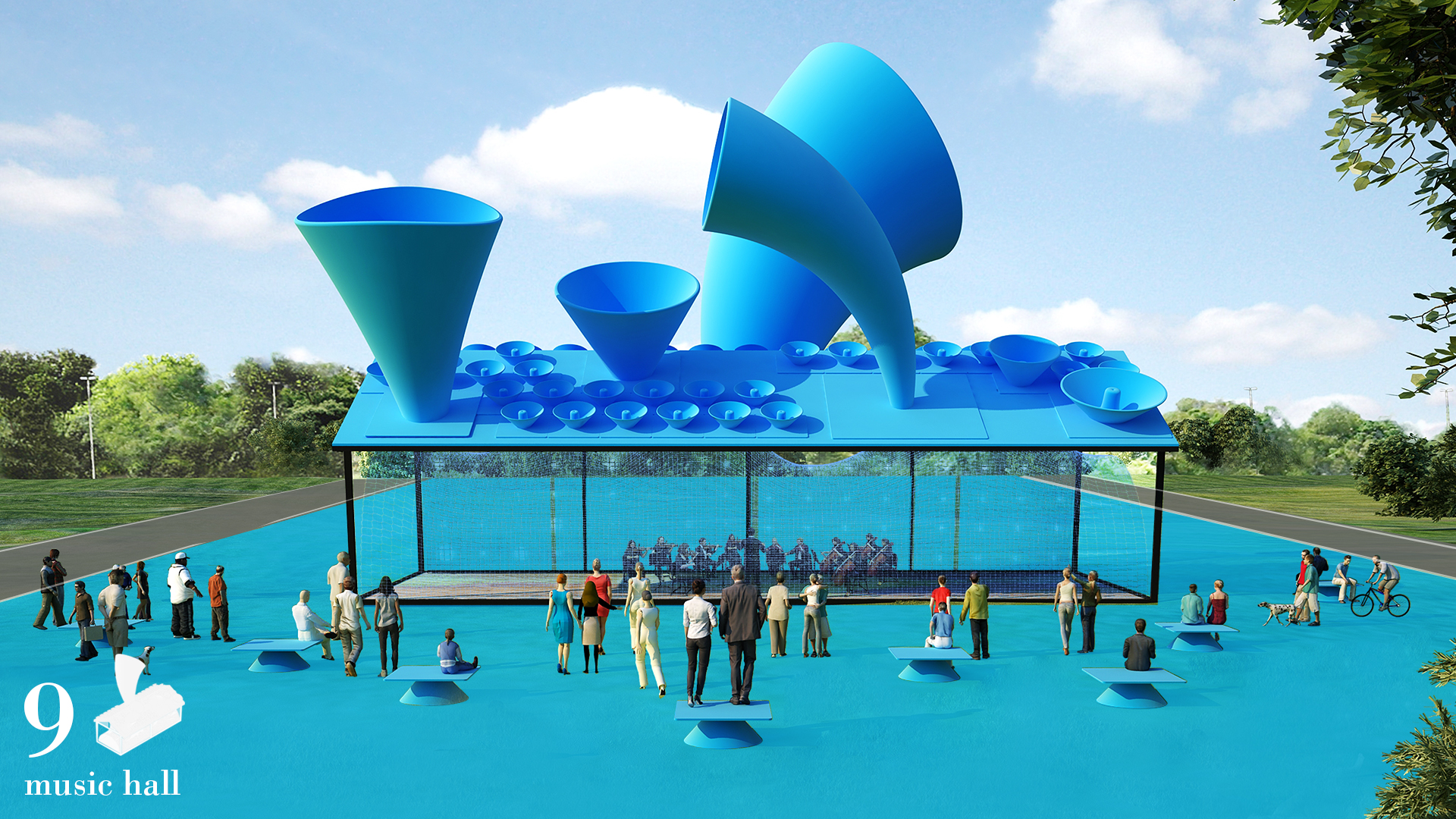 BNZ(Blue Neutralized Zone) PROJECT
/ 2017
multi media
video link : BNZ Scenario
BNZ News

Straddling the Joint Security Area between North and South Korea is a tiny neutral area that both sides currently share. The blue Panmunjom pavilions standing here are an iconic symbol of the truce that was signed in 1953. With 'Blue Neutralised Zone', Soyoun Kim envisages extending the shared, neutral area with a total of 25 such pavilions dotted along the entire 250-km border. These would help to redefine the relationship between South and North Korea as a harmonious co-existence, possibly even paving the way for unity.

The pavilions would transform the symbols of conflict, such as infiltration tunnels and propaganda loudspeakers, into new symbols of a peaceful future. Here, visitors from both sides would be able to encounter a common history and culture, learning to embrace the differences instead of magnifying them. In this way, the new architecture could help to build a better political landscape.
---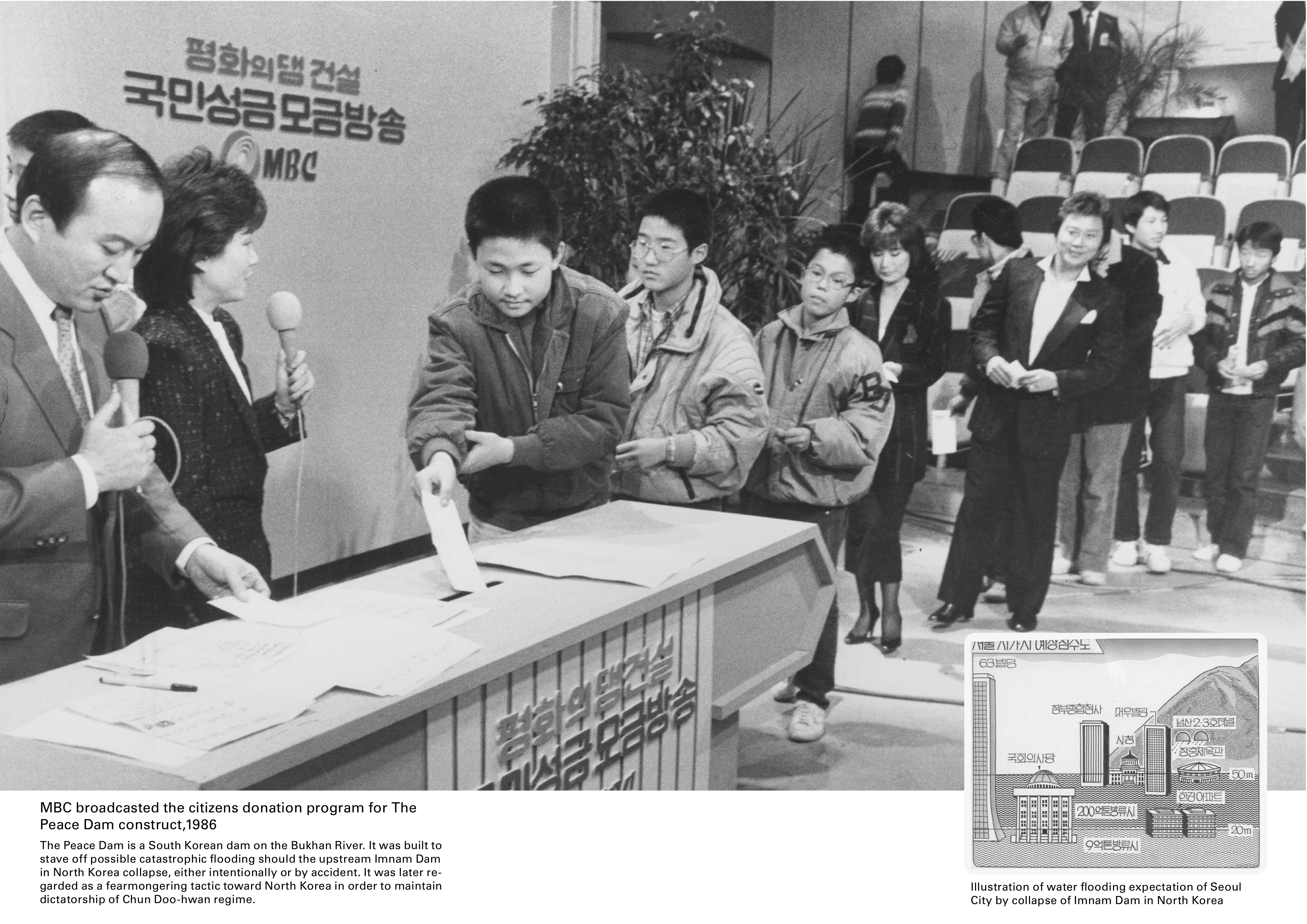 BNZ Research phase

/ 2017
digital work, print on book

digital link : image book of "enemy but family, family but enemy"
thesis book of "North far from South"


---
Anti stereotype
/ 2017
digital work, print on fabric

Anti-stereotype is a translation of both Korean societies. The North Korean pattern describes its uniform society, while the South Korean pattern describes its diverse individuality. The patterns are based on stereotypes and express the typical image of each Korea. However, on closer inspection, it is found that there are individuals in the North, while there is groupism in the South. In fact, North Korea tends to be more individual due to poverty and South Korea tends to be more uniform in order to foster a sense of belonging. The design of these anti-stereotype patterns was my starting point to ensure I had a neutral perspective towards both Koreas.

---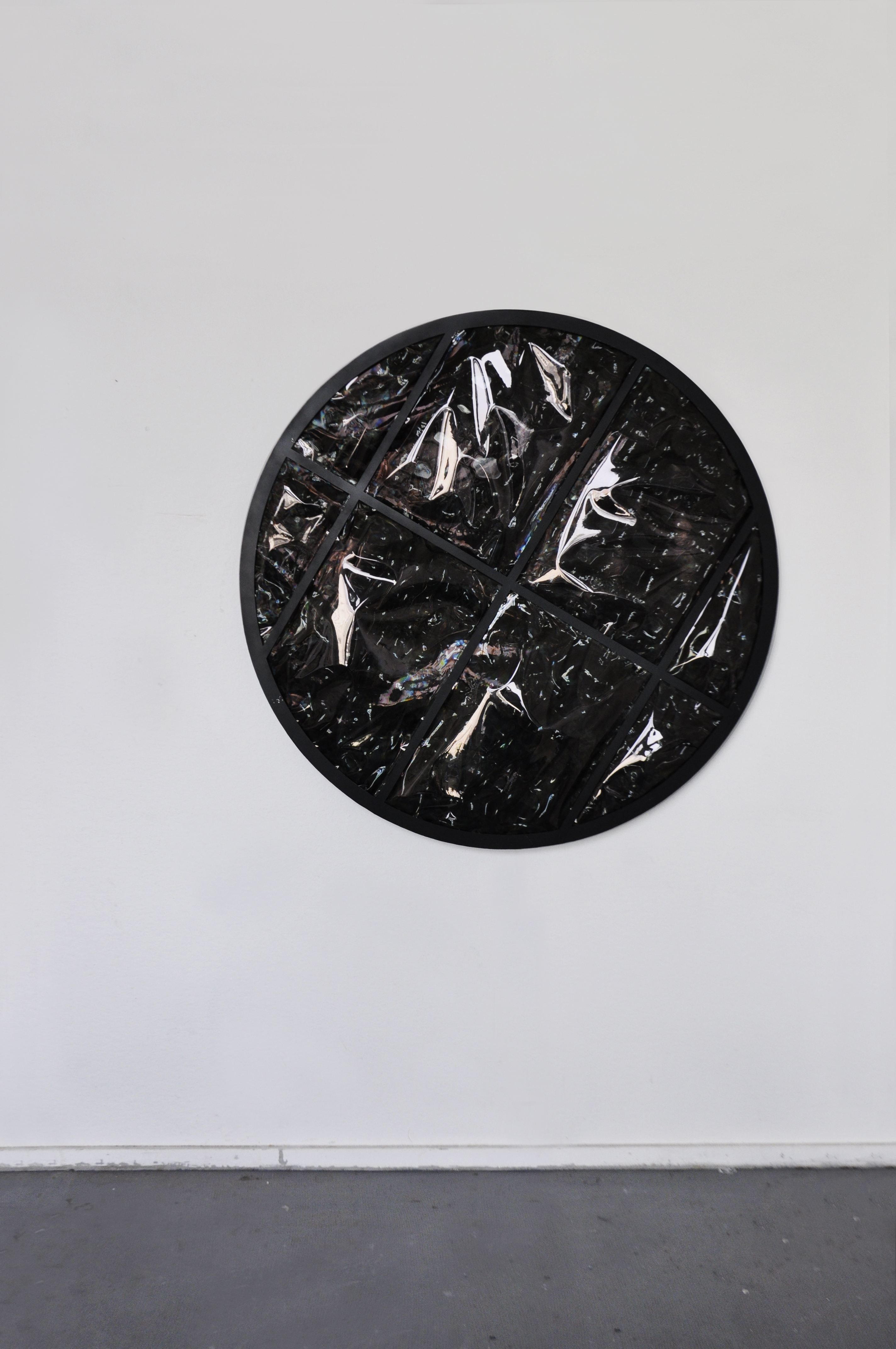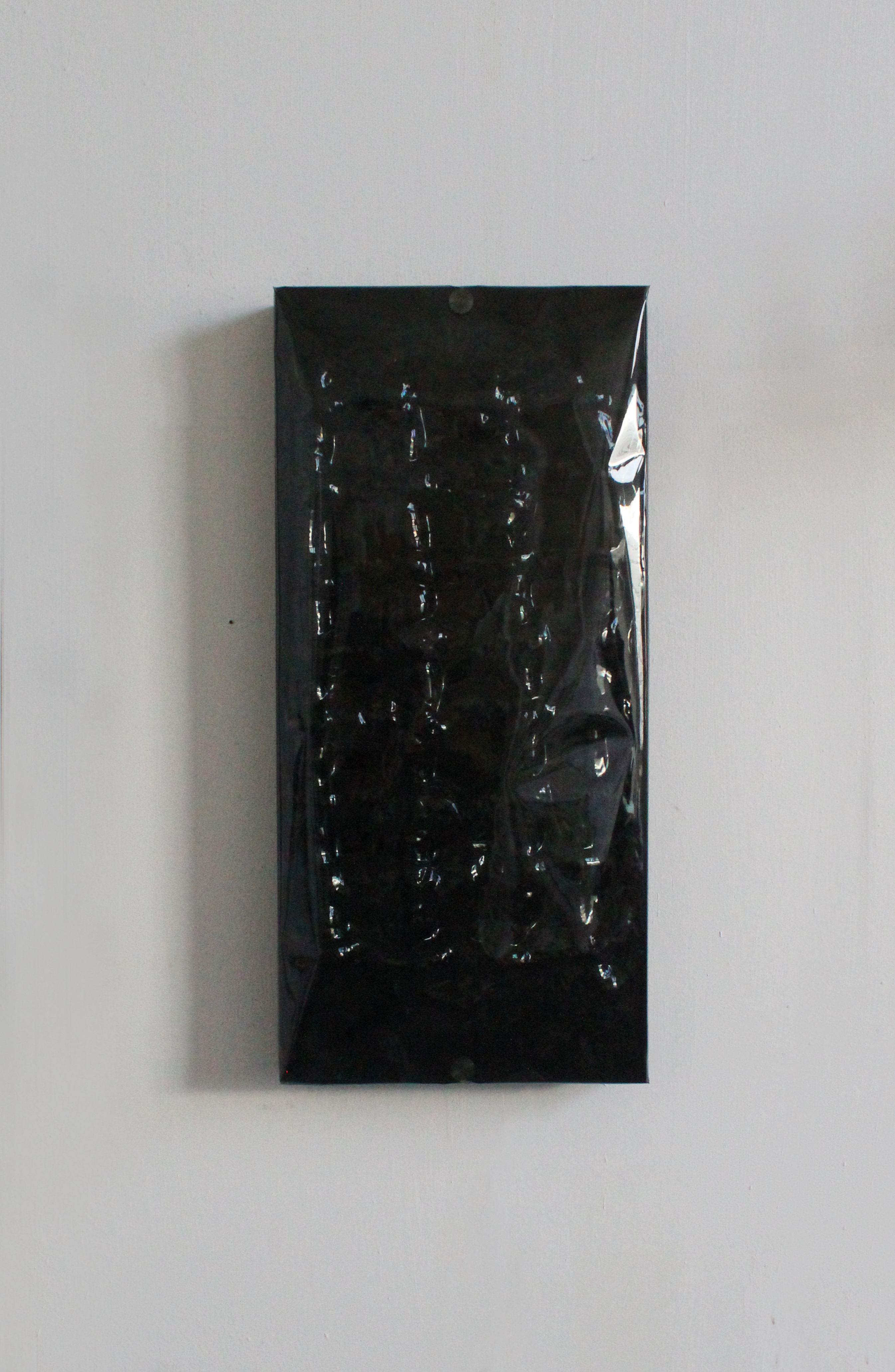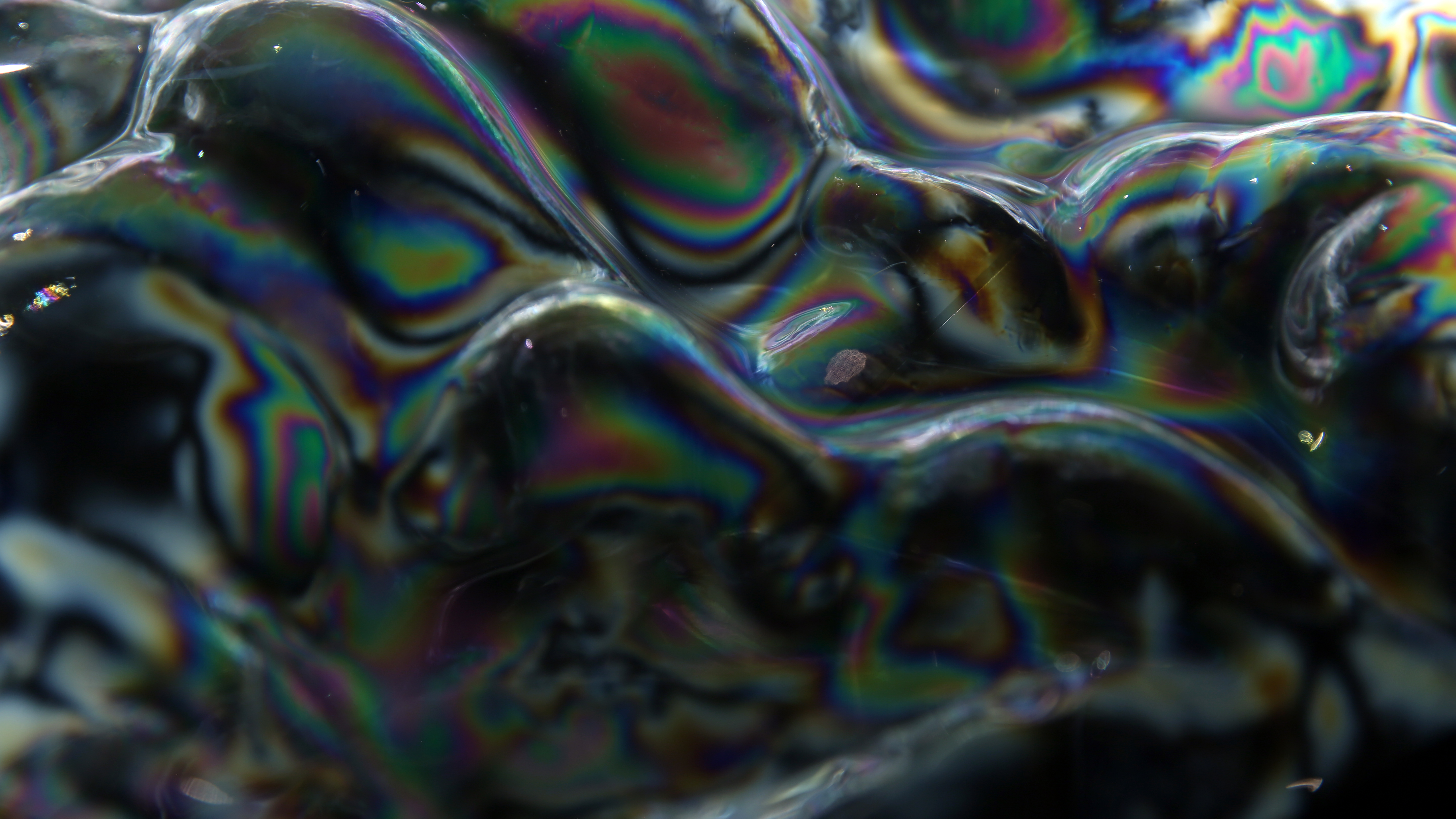 STAINED PLASTIC

/ 2017
film, LED light, plastics
'Stained Plastic' wall light is a contemporary translation of the stained glasses. Stained glass was not only aesthetically beautiful but also the symbol of the era. It represented the style of the architecture, culture and religion. Therefore, not only the visual language, but also the reflection of the contemporary context was highly considered in designing of the 'Stained Plastic'. As a designer who was born and raised in a hectic 21st Century city, I wanted to show my abstract interpretation of the city with this work. By using the artificial materials, I reflect to the urban contexts of the city and using the photoelasticity effect, it expresses the dramatic and effective feel of the refined facade but dynamic inner structures of the city.
---
ONS BANK AMSTERDAM
/ 2016
digital work
Collaboration with Yvonne dröge wendel, aram lee and sein sakaguchi
Commissioned by Het Institute, Netherlands
Video link

ONS Bank is an exclusive bank specialized to support young people in debts. We aim to understand individual situations, be together with them and trigger them to pull each other out of debt. Abandoned bank in Amsterdam might be replaced as this new type of special bank.
---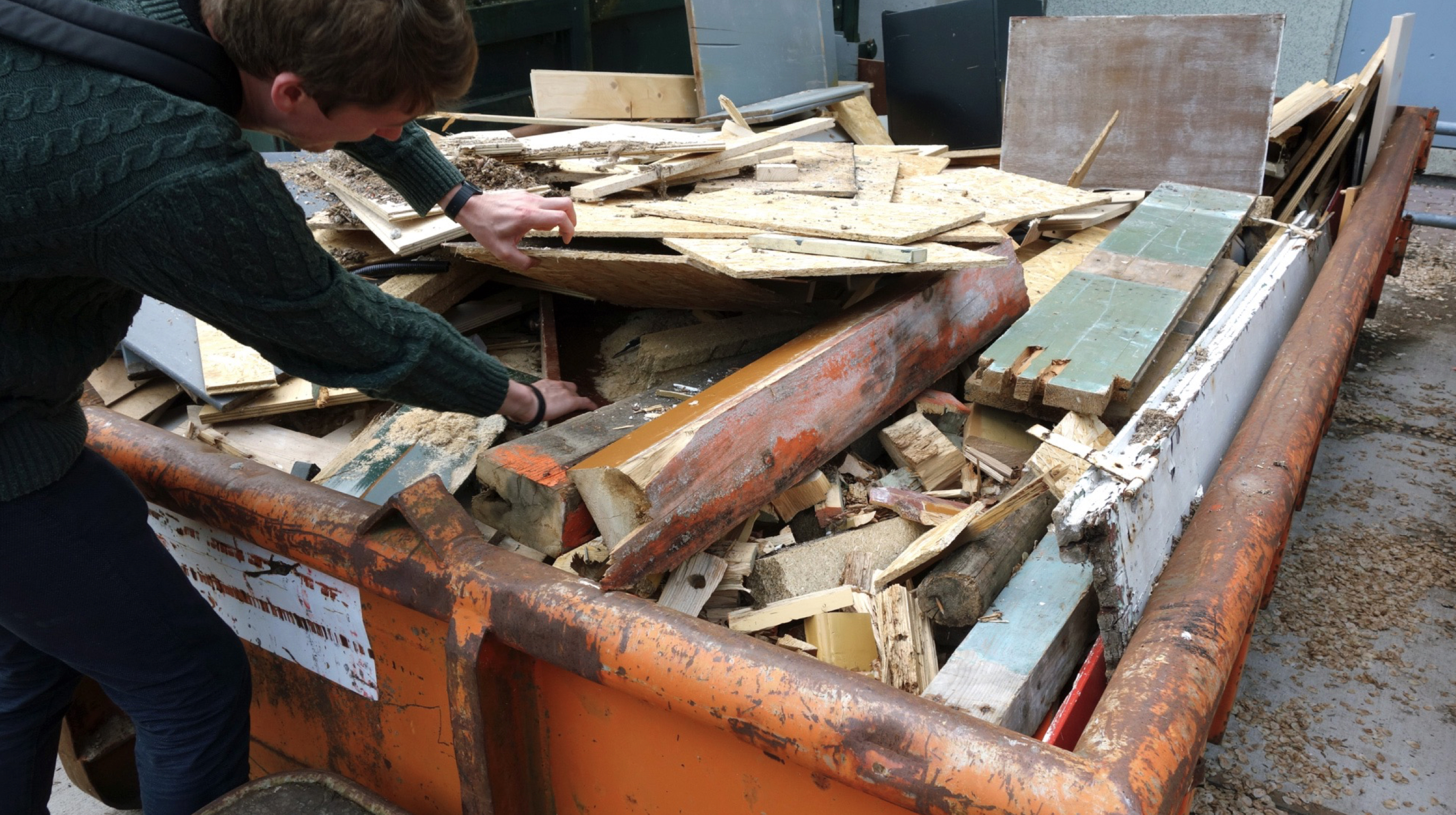 DECONSTRUCTING THE ZUIDERZEEMUSEUM
/ 2016
construction on the spot, film document
Collaborate with Sara Kadesch, Ray Hu and Basse Stittgen
commissioned by Zuiderzeemuseum
Video link
As a project of making education program, we created boat-making workshop program using materials from museum deconstruction. This metabolism process would make healthy regular event of museum, participant and local community.
---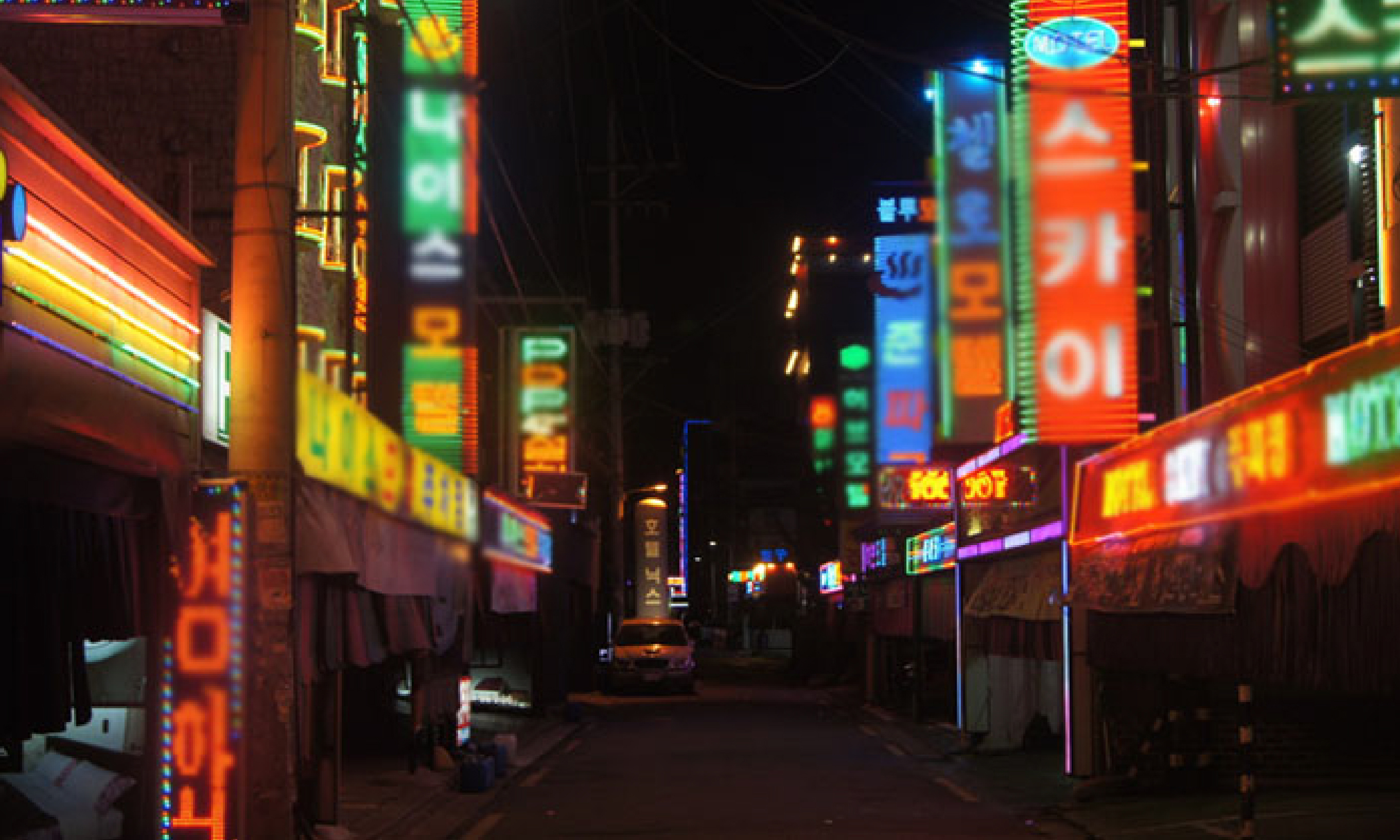 Floating love hotel

/ 2016
digital work, 3d rendering, 3d printing scale model

Video link : scenario
structure


South Korea's overinflated house prices and long Confucianism history have removed speaking about sex from the everyday life of parents and children who are related, even though many young people can't be independent from their parents until they have gotten marriage. Consequently, many 'love hotels' or motels have shot up in the backstreets of the country's cities. Young couples are their main visitors. The visitors of these love hotels mostly visit them for the purpose of sex. They usually rent a room for only three hours. Interestingly, although these love hotels have become part of sexual culture, many visitors are still reluctant to show their identities. Therefore, some love hotels provide a man-less service, hiding car numbers, for instance.

It seems that sexual culture in South Korea is getting more and more taboo. After experiencing the Dutch's healthy, open sexual culture, I considered that bringing hidden culture out into the open and into the public space could be a good way to begin a small movement towards breaking away from taboo. The Floating Love Hotel could be a popular tourism product.
---
THE FOSSIL OF ICON
/ 2016
digital work
Video link
The fossil of icon started with silly errors palaeontologist made in the history. I immediately imagined 'How can iconic design be transformed and distorted in other context without information?'. I transformed iconic chairs into different shape, design and function.
---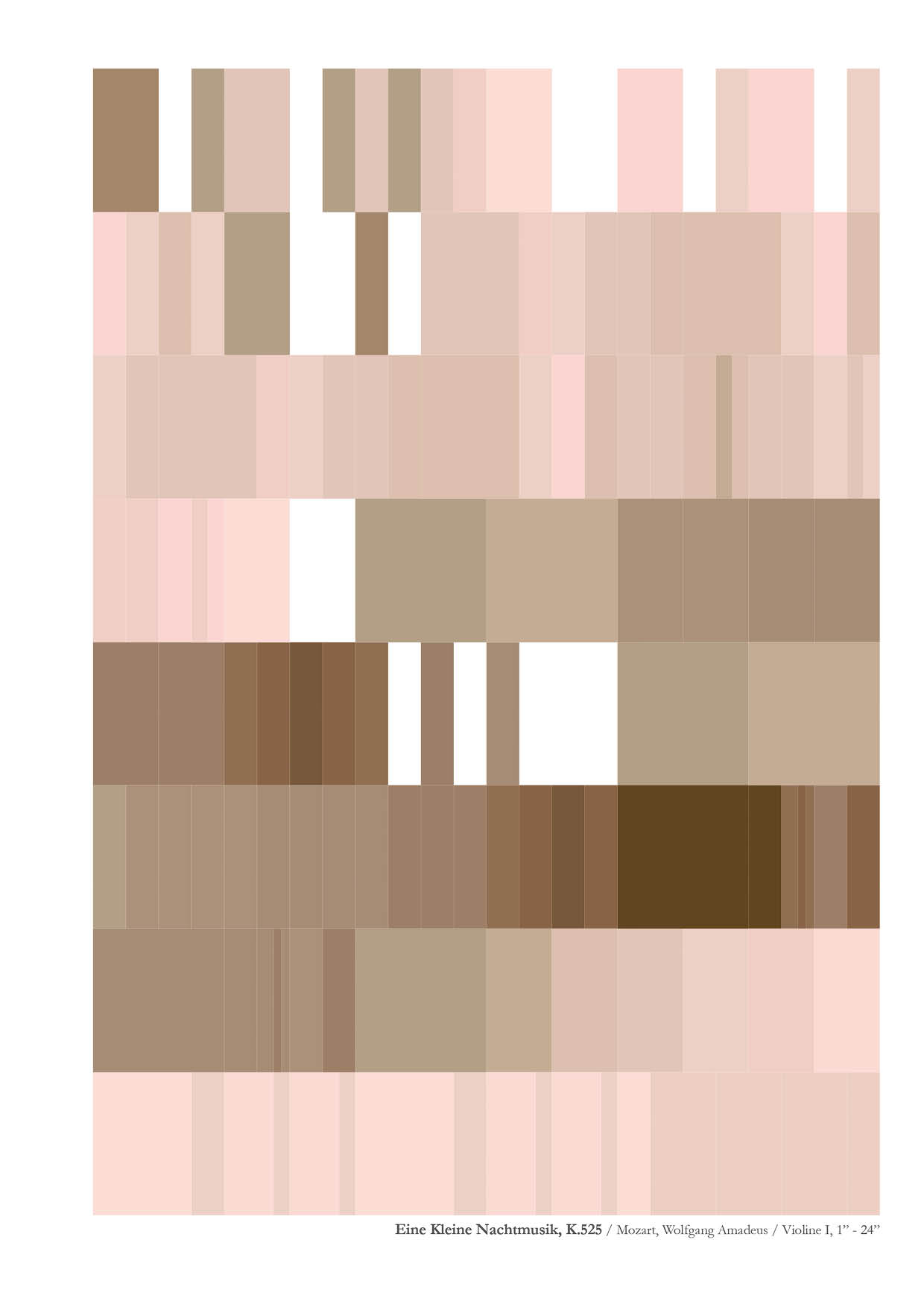 COMPOSITION SKIN
/ 2015
digital work

We get our distinctive skin colour by nature or acquired from big to subtle. Those colour spread into all around the world and it gets mixed and brings another distinctive colour. This simple mixing process makes harmonious colour composition we see everyday life. Every skin colours can be primary colour.
---